Fetchit Launches Back To School Promotion.
It's time for many of you to leave the comfortable nests at home and move to new exciting places in the city! Book a Fetchit Request in the next 3 weeks and you can win one of five $25 Staples Gift Cards! When it comes to moving your dorm room, Fetchit is the only trusted and proven way of doing it at a fair price. Here are three common reasons why we hear from people who have turned to Fetchit!
1. Easy to Book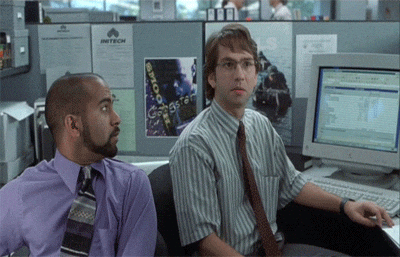 Forget about calling dozens of movers and asking them for a price and giving so many unnecessary details. Download the Fetchit app on your smartphone, pick the time and place, take a picture and the driver will be on his way! The best part? We strive to be transparent so we give you the price of the move before you request the driver. You can also get an estimate at www.gofetchit.ca ,so you can decide for yourself if it's worth it for you. Oh, and you get 10 free minutes of help from the driver!
2. You Get Help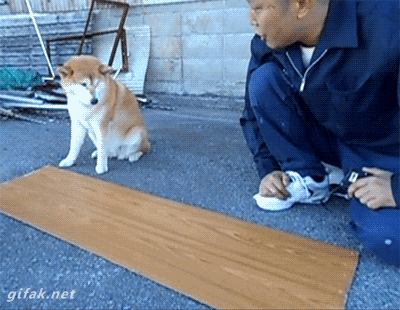 Our drivers are awesome and love what they do! That's why they will be helping you move whatever you need at the pick-up and drop-off destinations. Every driver that works with us is pre-screened and background checked and trained with proper tools and skills.
3. Optimize Your Time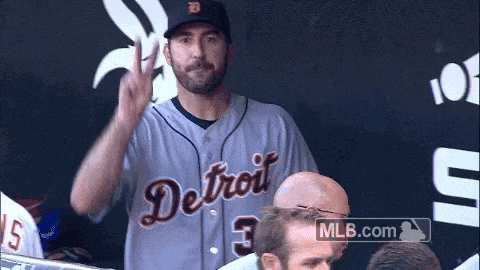 With Fetchit you no longer have to drive across the city to pick up your rental truck. Which means you also don't have to drive across the city again just to drop it off! You can also forget about fueling that truck up prior to returning it. Fetchit saves you time so you can do better things! Like watching the new season of the Game of Thrones or spending your time with those who matter to you.
Fetchit will save you both time and money, so why not download the app today and give it a try! You can find it for iOS here and Android here. Ready for your next move? Book with us between August 28th and September 10th and get a chance to receive a Fetchit "Back to School Starter Pack"!
Happy Movings!
Fetchit Team