It's time to move somewhere else again and we know that moving can be quite stressful and not always goes the way you wish. That is why Fetchit is here to help you overcome this stressful time easily. Here is the short list of what to do before the move.

1. Book Your Elevator!
If you live in the apartment you may want to ensure that elevator is available for your moving needs. That means that you have to speak with the concierge or property hangmen in advance. This allows us to do the job quick and efficient for you and save the money for you too!
2. Measure Twice and Cut Once.
If you are downsizing, make sure that all of your current furniture will fit in a new place.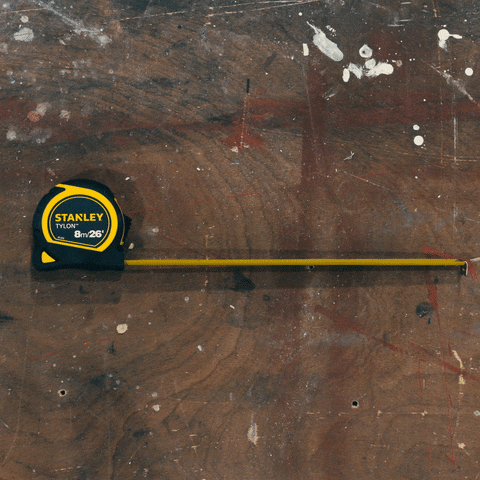 3. Sell Some.
Sometimes certain things will not fit into your new place or the style is not right anymore. That is why you should consider selling your old furniture on public classifies. It's fast and efficient way of getting rid of that unwanted tv stand or old couch. This way you'll make some extra cash and you'll have less furniture to move.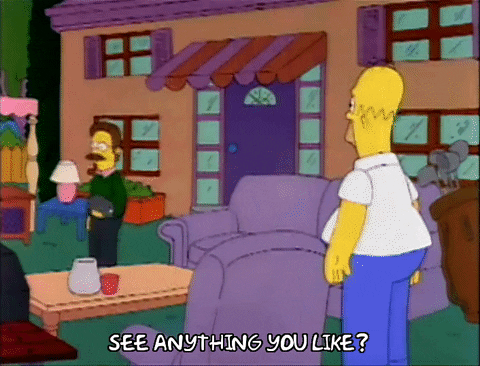 4. Get Moving Supplies.
To effortlessly move your items we suggest to get boxes, tape and bubble wraps. All of that can be purchased in the nearest convince store and the boxes can be picked up for free at many grocery stores or even at the U-haul locations! Also, don't forget to use soft blankets to protect any fragile items.
5. Pack It All.
Start packing in advance, it is best to start it couple days before the move date, so you can be organized better. While you are packing make label the boxes so that the unpacking will be quicker. Remember to pack the most frequent used items last and things like personal hygiene items and some clothes should be packed separately from the rest in case you don't have time to unpack it all in one day.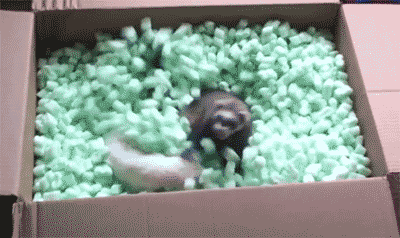 Ready for your next move? Book with us today and have a stressfull-free moving experience!
Happy Movings!
Fetchit Team